About
SANTOS --coffee with soul-- is the latest addition to the Dushi Hospitality Group, after "Matthew's beachside restaurant" and "M's crêpe shack".
Stefan's newest creation has a modern, clean, industrial look. Again, they did not have to go far to come to a name, as Santos is the last name of Stefan's wife, Milca.
Come in for a nice cup of coffee and a little bite to eat, as you watch the people walking by. As you relax, forget that you are on Aruba for a while and be embraced in the atmosphere that feels as though you were teleported to another part of the globe.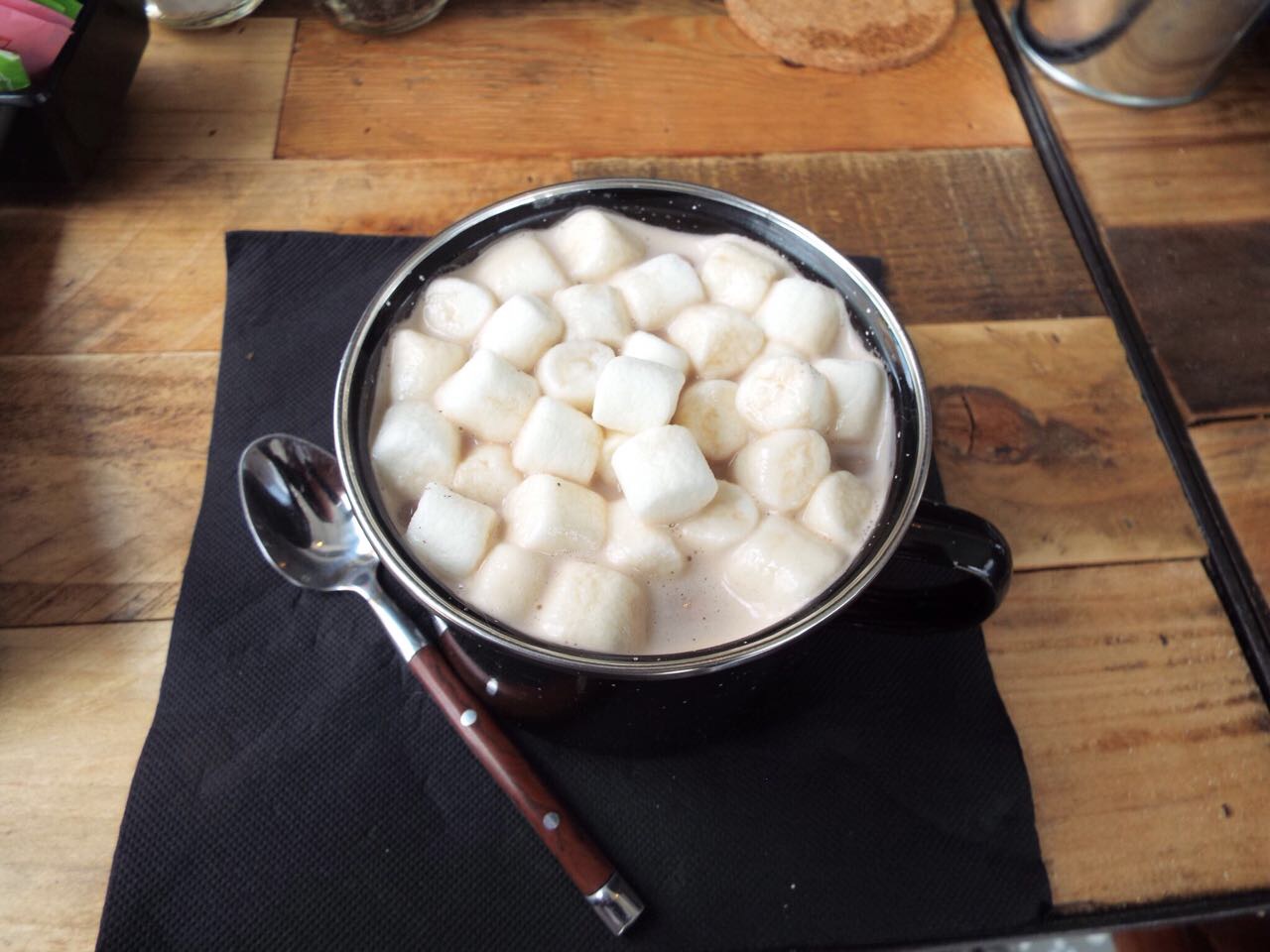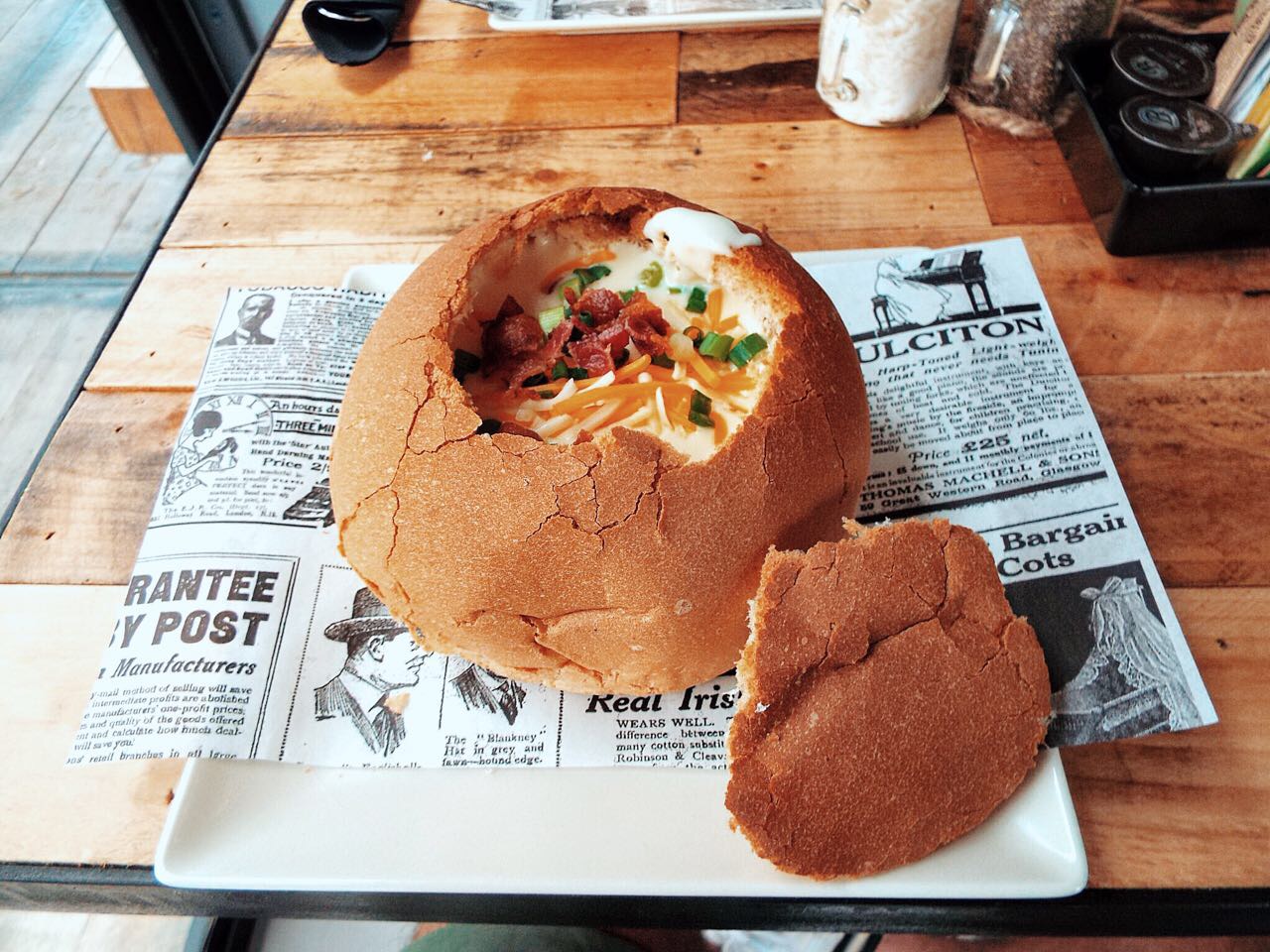 J.E. Irausquin Blvd. 51 T. + 297-2803030 E. santoscoffeearuba@gmail.com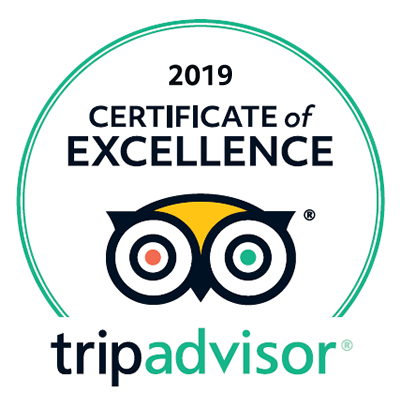 Please leave us a review on TripAdvisor and tell us about your experience!